A Conversation with Brightside Health Founder and CEO Brad Kittredge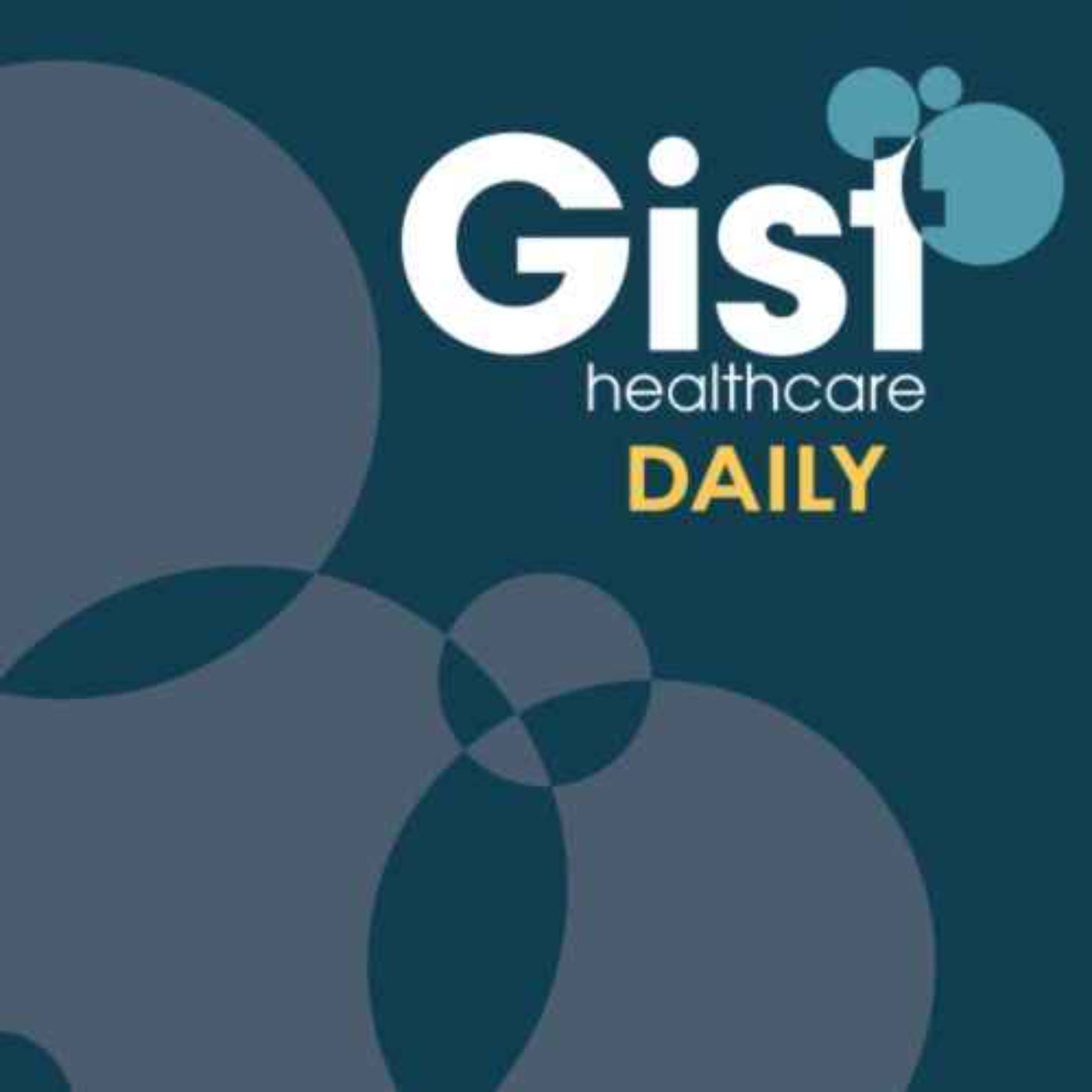 On today's episode of Gist Healthcare Daily, Brad Kittredge, founder and CEO of digital mental healthcare provider platform Brightside Health, joins to talk more about the services Brightside provides. He also discusses the organization's recent announcement that it will expand access to Medicaid and Medicare populations through its partnerships with health insurers.
---
Hosted on Acast. See acast.com/privacy for more information.